Back
Job Details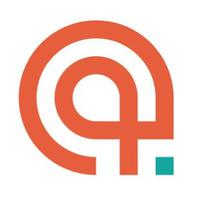 Bus Driver
eMushrif
18 Jul 2022
Transportation and Driving
Ghala
Vacancy 250
19-50 Years
Age Preference
Educational Preference
Not specified
Work Shift
6 Hours General/ Fixed hours
JOB DESCRIPTION
- Drives the bus and transfers the passengers safely in compliance with the traffic laws and in line with the internal operating procedures.
- Follows the standard operating procedures and adheres to all instructions provided.
- Drives the bus safely following the pre-determined route that is provided by the route planning and optimization team.
- Drives and follows the route that is provided through the map and driver app.
Experience in the use of Google Maps.
Periodic inspection of the bus.
Take the students on time.