Back
Job Details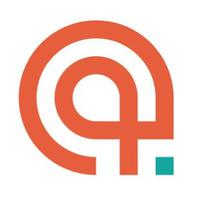 bus attendant
eMushrif
18 Jul 2022
Transportation and Driving
مسقط
Vacancy 250
19-40 Years
Age Preference
Educational Preference
Not specified
Work Shift
6 Hours General/ Fixed hours
JOB DESCRIPTION
Ensure the safety of students and provide all control and safety standards to maintain the safety of students while on the bus.
Contact the concerned authorities in emergency cases.
The ability to evacuate students from the bus.
Familiarity with first aid.
The supervisor is allowed to be from the same school.