Back
Job Details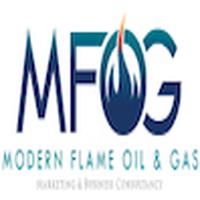 Sales Executive
Modern Flames Oil and Gas L.L.C.
21 Sep 2020
Oil, Gas and Energy
Muscat, Oman
Vacancy 2
22-25 Years
Age Preference
Educational Preference
Graduate / Bachelor / Degree
Salary Type
Not Disclosed
Salary Range
Not Disclosed
Work Shift
8 Hours General Shift
JOB DESCRIPTION
the key point of contact between an organization and its clients: answering queries, offering advice and introducing new products. reviewing sales performance. negotiating contracts and packages. aiming to achieve monthly or annual targets.